Restored Sight Allows Doctor to Return to the Front Lines of COVID-19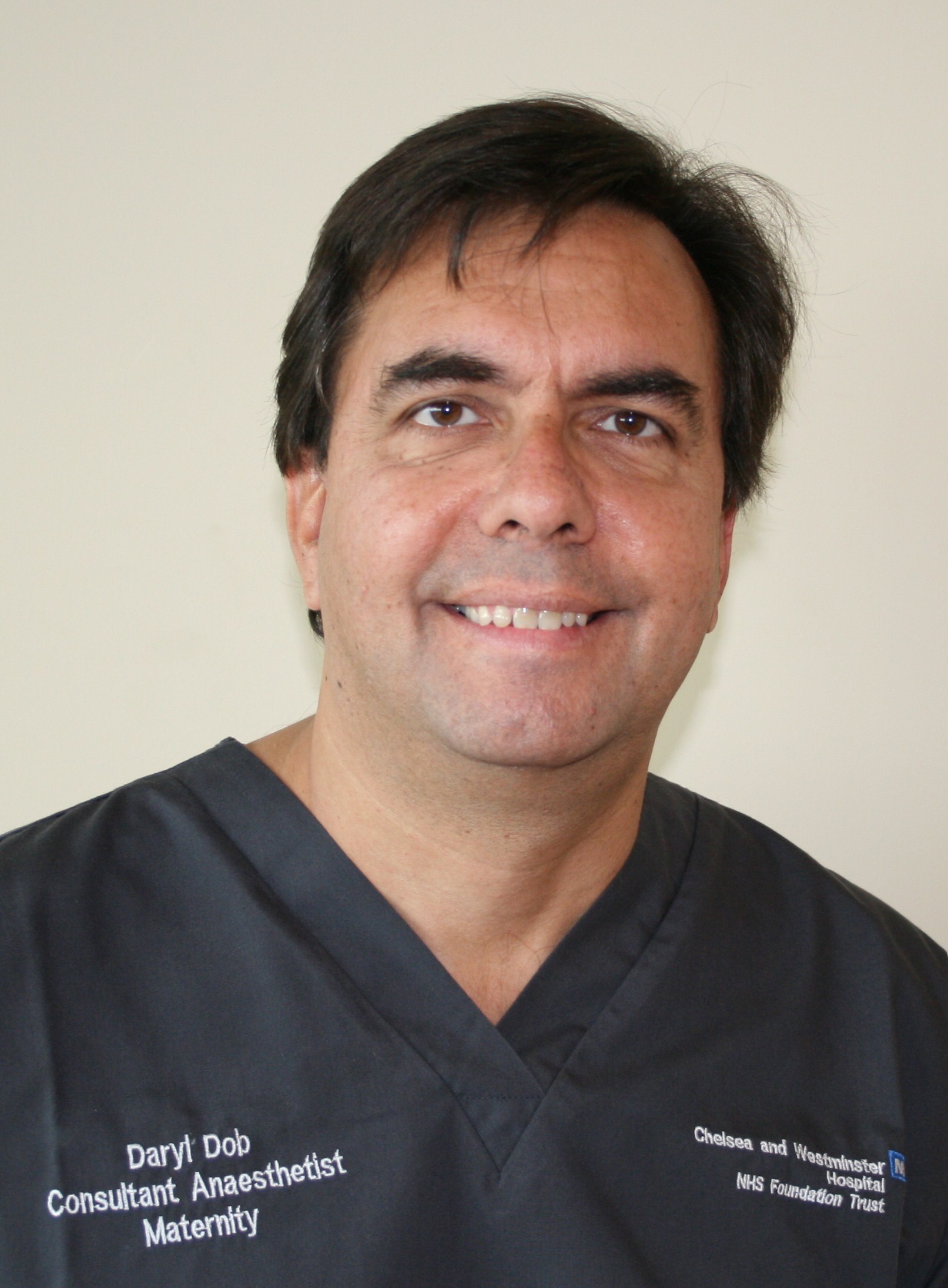 Dr. Daryl Dob
When Dr. Daryl Dob, a consultant anesthetist at Chelsea and Westminster Hospital in Chelsea, London, noticed his vision deteriorating due to a cataract in his right eye, his options for treatment were limited. He scheduled a consultation for his vision correction needs with fellow colleague and eye surgeon, Dr. Richard Lee, the Clinical Lead for Ophthalmology at the hospital. Dr. Lee performed the necessary surgery in Dr. Dob's right eye, working to correct his high myopia (nearsightedness) as well as significant astigmatism using the TECNIS® Toric 1-Piece IOL.
However, Dr. Dob was at a critical impasse as he was troubled by the significant difference in prescription between his eyes despite glasses or contact lenses. These were also uncomfortable when worn under the personal protective equipment (PPE) he was required to wear for long periods of time to treat his patients.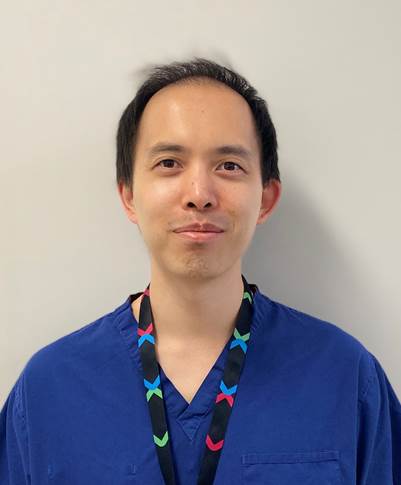 Dr. Richard Lee
Considering elective procedures were being suspended in the U.K. because of the COVID-19 pandemic, and anxious to minimize his time away from the front line, it became apparent very quickly that surgery on his second eye was required immediately if he was to continue working. In order to minimize Dr. Dob's time away from the hospital and his patients, Dr. Lee and his team made every effort to perform the surgery within a few days using another TECNIS® Toric 1-Piece lens, which was donated by Johnson & Johnson Vision, so Dr. Dob was able to return to work in record time.
Today, Dr. Dob has 20/20 vision without glasses and continues to support his numerous COVID-19 patients within the National Health Service (NHS). We thank him for his continued dedicated service during this coronavirus pandemic.

Align left
Wide
INDICATIONS AND IMPORTANT SAFETY INFORMATION FOR THE TECNIS® TORIC 1-PIECE IOL
Rx Only
INDICATIONS: The TECNIS® Toric 1-Piece posterior chamber lens is indicated for the visual correction of aphakia and pre-existing corneal astigmatism of one diopter or greater in adult patients with or without presbyopia in whom a cataractous lens has been removed by phacoemulsification and who desire improved uncorrected distance vision, reduction in residual refractive cylinder, and increased spectacle independence for distance vision. The device is intended to be placed in the capsular bag.
WARNINGS: Physicians considering lens implantation should weigh the potential risk/benefit ratio for any circumstances described in the TECNIS® Toric 1-Piece IOL Directions for Use that could increase complications or impact patient outcomes. The clinical study did not show evidence of effectiveness for the treatment of preoperative corneal astigmatism of less than one diopter. The TECNIS® Toric 1-Piece IOL should not be placed in the ciliary sulcus. Rotation of the TECNIS® Toric 1-Piece IOL away from its intended axis can reduce its astigmatic correction. Misalignment greater than 30° may increase postoperative refractive cylinder.
PRECAUTIONS: Accurate keratometry and biometry in addition to the use of the TECNIS® Toric Calculator (www.TecnisToricCalc.com) are recommended to achieve optimal visual outcomes. The safety and effectiveness of the toric intraocular lens have not been substantiated in patients with certain preexisting ocular conditions and intraoperative complications. Refer to the TECNIS® Toric 1-Piece IOL Directions for Use for a complete description of the preexisting conditions and intraoperative complications. All preoperative surgical parameters are important when choosing a toric lens for implantation. Variability in any of the preoperative measurements can influence patient outcomes. All corneal incisions were placed temporally in the clinical study. Do not reuse, resterilize, or autoclave.
ADVERSE EVENTS: The most frequently reported cumulative adverse event that occurred during the TECNIS® Toric 1-Piece IOL clinical trial was surgical re-intervention which occurred at a rate of 3.4% (lens repositioning procedures and retinal repair procedures).
ATTENTION: Reference the Directions for Use labeling for a complete listing of Indications and Safety Information.
PP2020CT4807
Align left
Wide