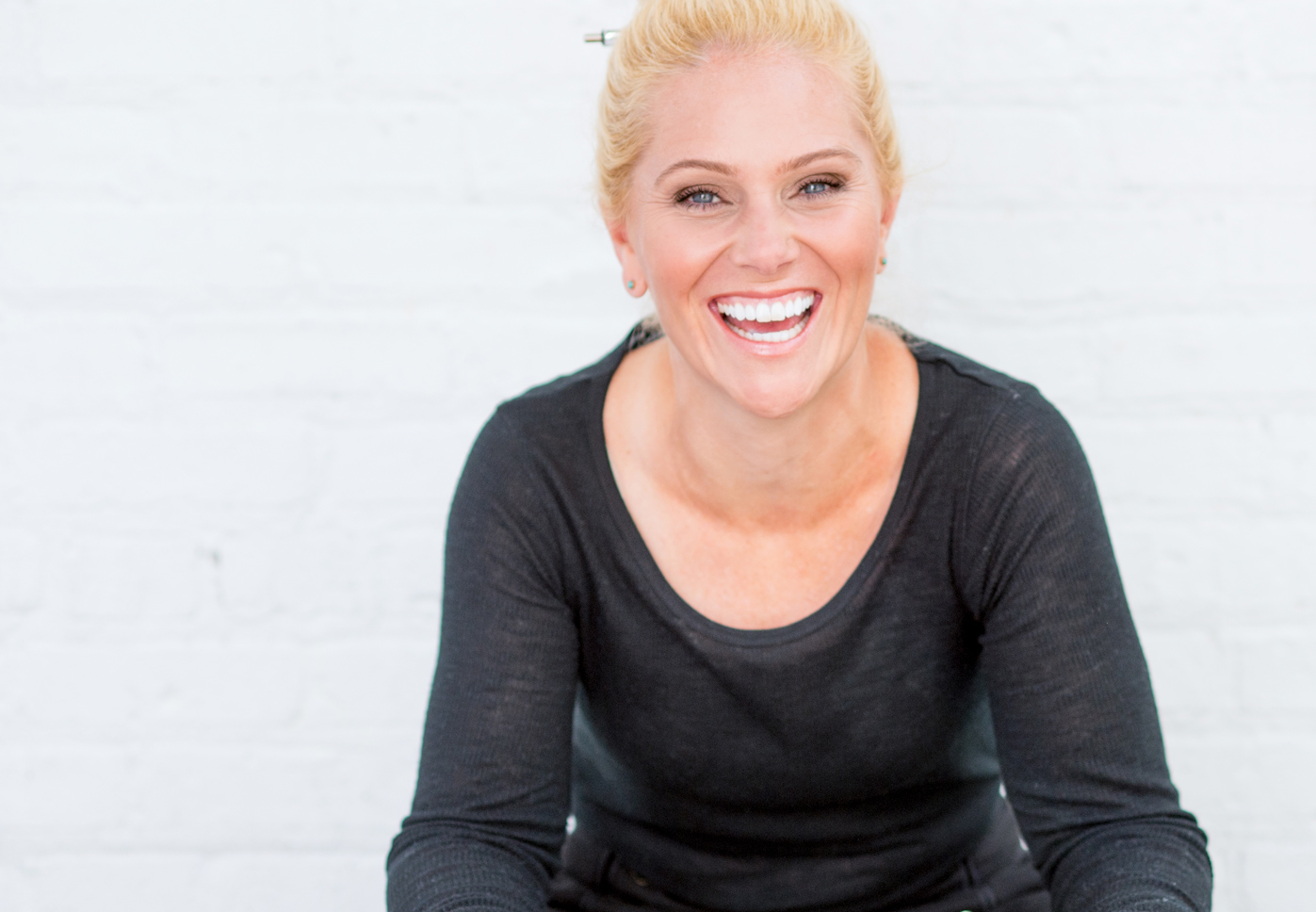 Kate T. Parker
Photographer
Vision Made Possible™ aims to provide greater awareness of eye health from childhood myopia to presbyopia and cataracts.
We've enlisted the legendary photographer and The New York Times best-selling author Kate T. Parker to help capture the real-life stories of patients and eye care professionals (ECPs) around the world.
These personal stories serve to shed light on the importance of eye health and a comprehensive eye care.
Press Release
September 26th 2023
Johnson & Johnson Vision Teams Up with Photographer and New York Times Best-Selling Author, Kate T. Parker to Ignite Conversations About Importance of Eye Health
Image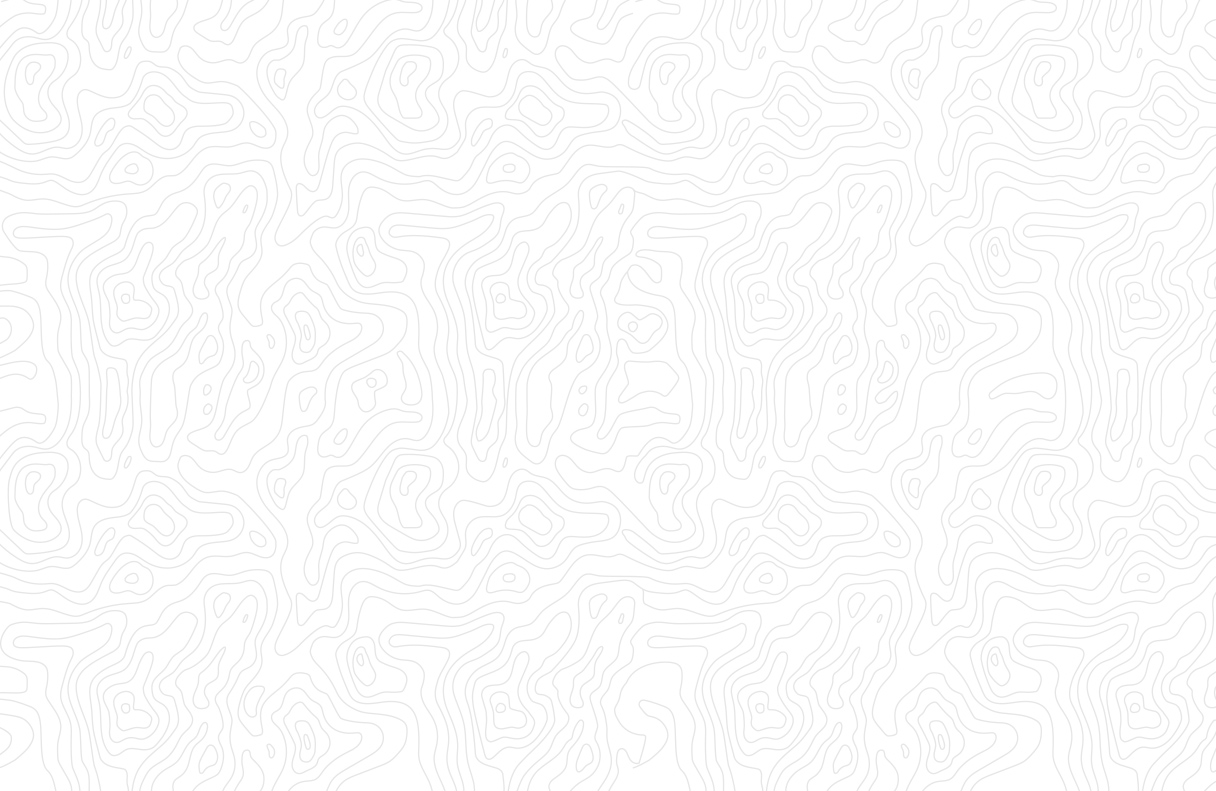 Sight is Precious
Sight is a key component in the way many of us experience the world, learn and remember, and what many fear losing the most.
It is the most dominant of the five senses and plays a crucial role in every facet of our lives.1
Image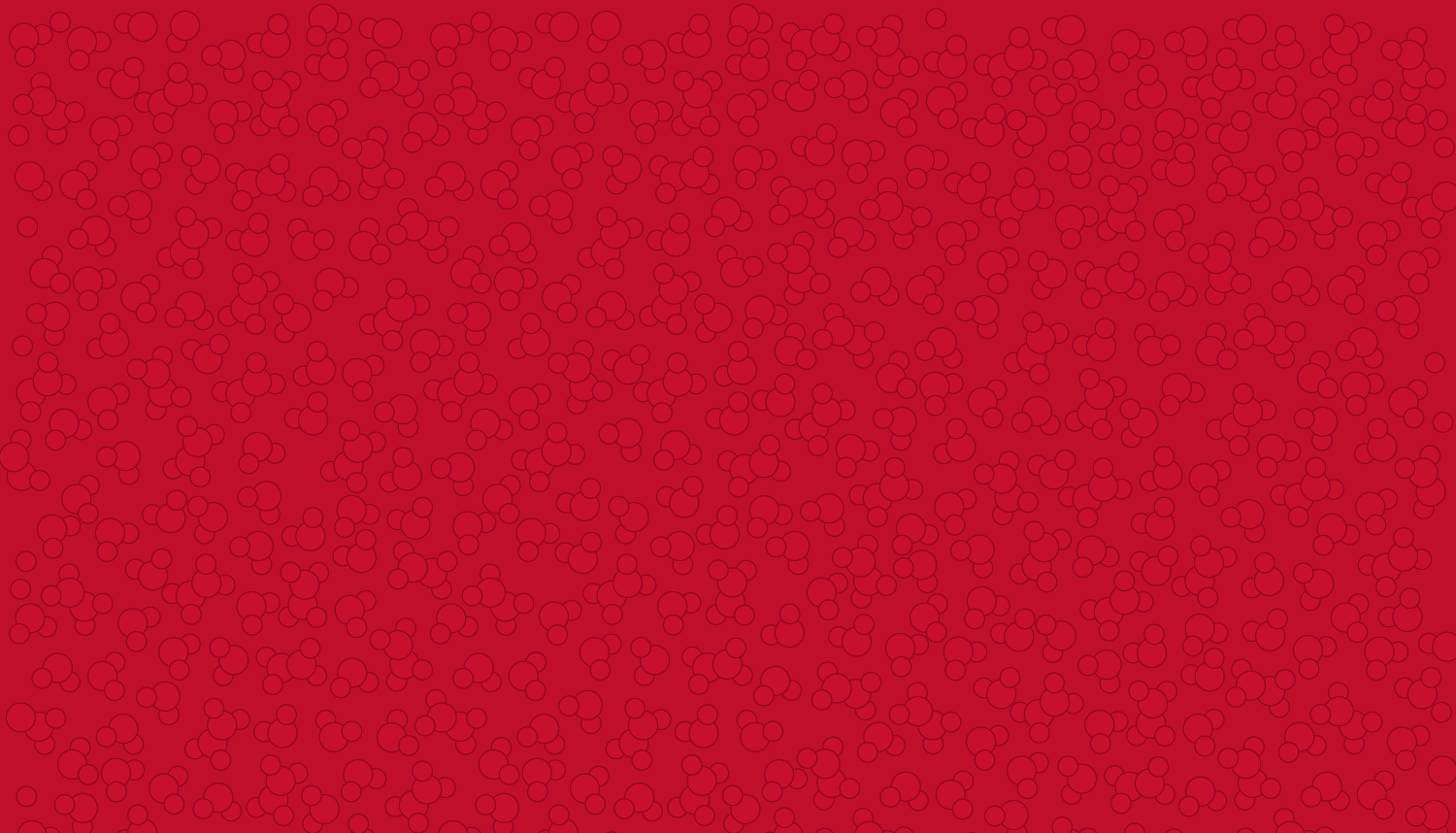 More than two billion people around the world suffer from visual impairment, a number expected to double by 2030.2
One billion of these instances could have been prevented or are yet to be addressed.2
We want to create a world where everyone can experience optimal sight throughout their life. At every age, in every stage of life, we are committed to making vision possible for you now and in the future.
Jim M.
Cataract patient
Photos by Kate T. Parker
Jim M., based in Broadway, NJ, has a deep passion for life and an unwavering commitment to his family.
Despite facing a lifetime of vision challenges, Jim's positive outlook, and life motto of, "you have to get busy living," has guided him through an inspiring vision journey.
Read more
Image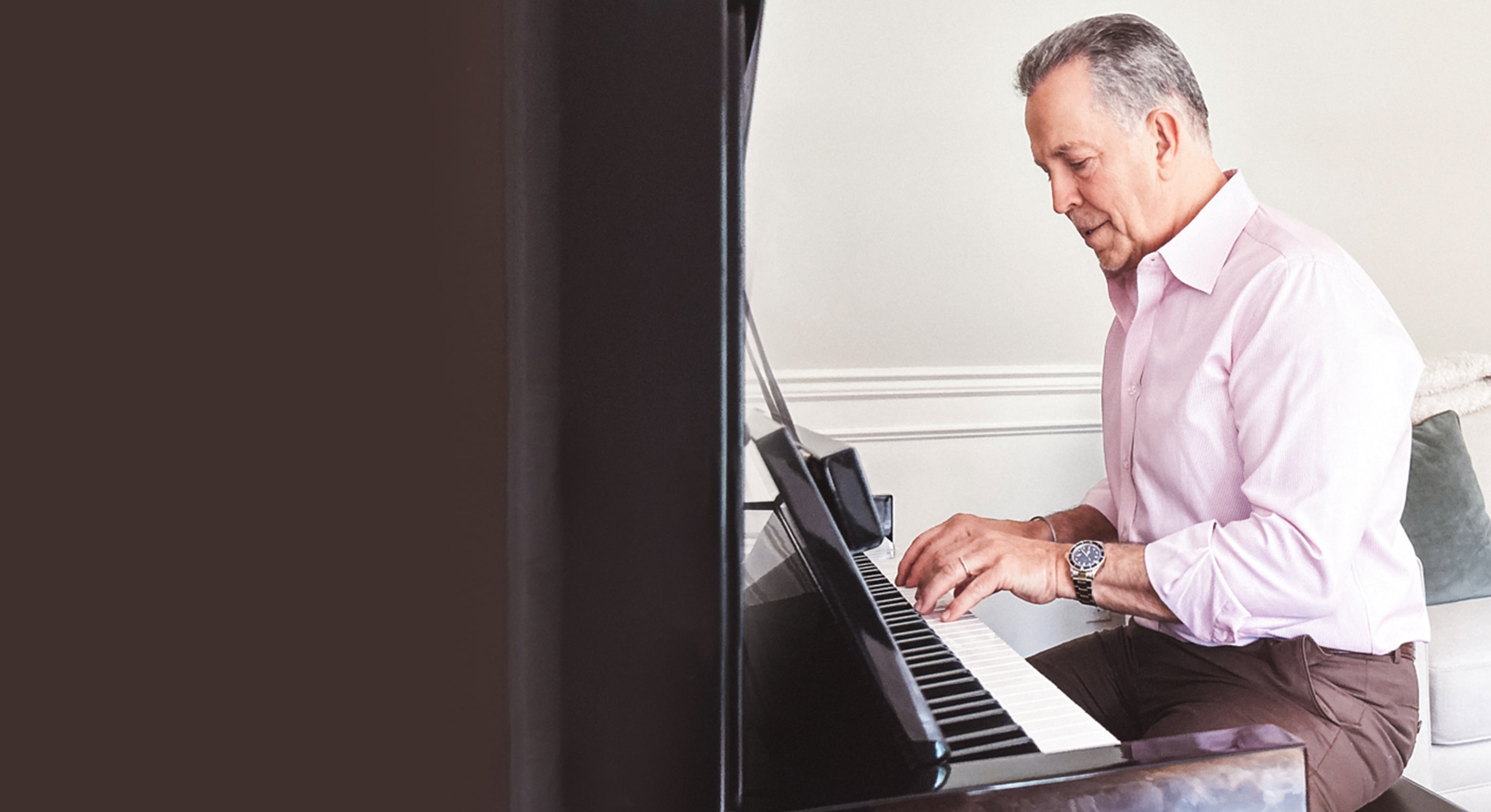 Gwendolyn B.
Cataract patient
Photos by Kate T. Parker
In an extraordinary journey of resilience, Gwendolyn faced the daunting challenge of crossing four lanes of traffic while working late nights at a convenience store in Garner, NC, as her vision deteriorated.
Read more
Image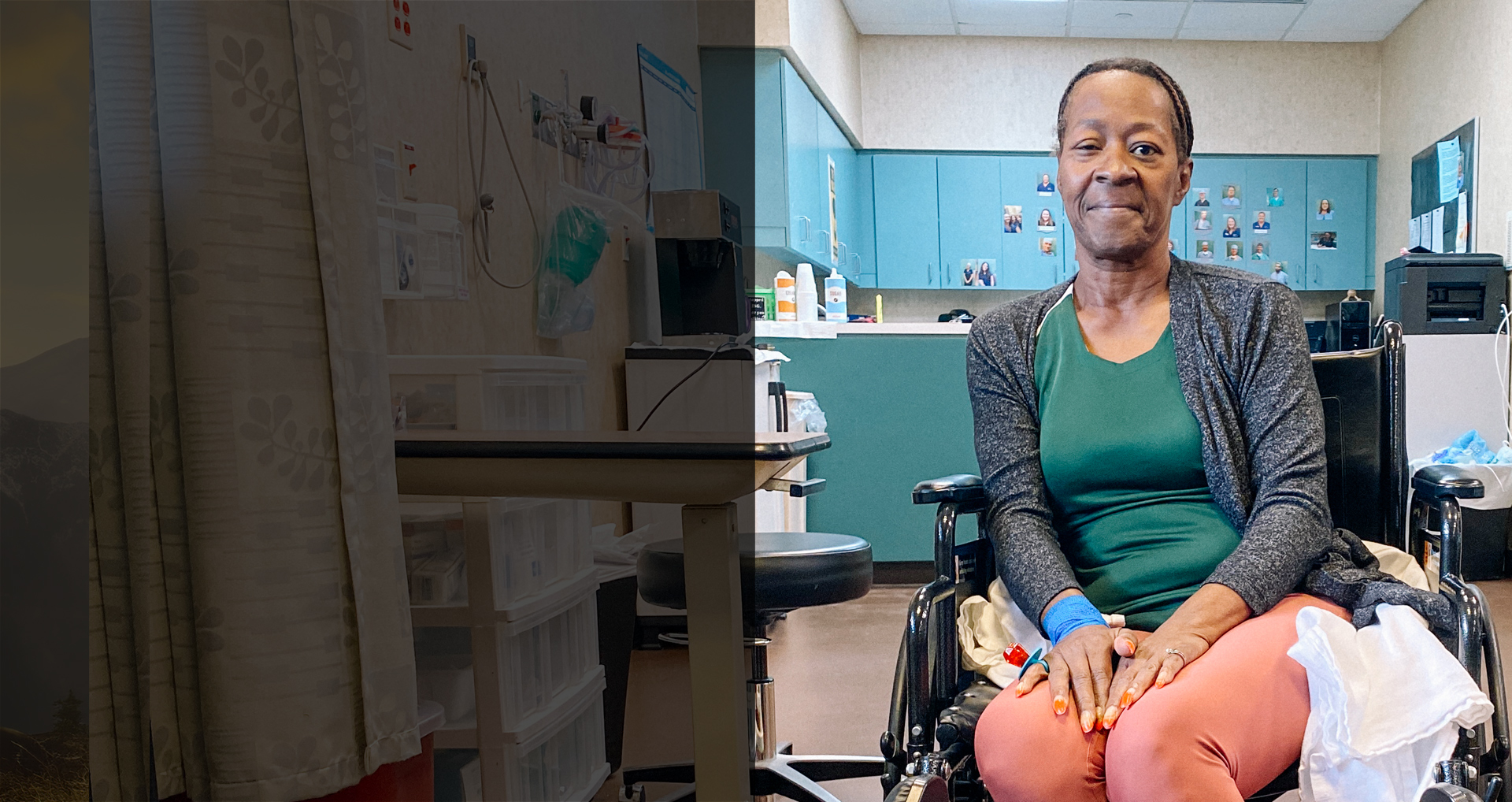 Dr. Jeffrey Levenson, M.D.
Ophthalmologist and cataract patient
Photos by Kate T. Parker
Dr. Jeffrey Levenson, M.D. is a prominent Ophthalmologist based in Jacksonville, FL and Chief Medical Officer of SEE International, a Santa Barbara nonprofit dedicated to eliminating preventable blindness worldwide.
Read more
Image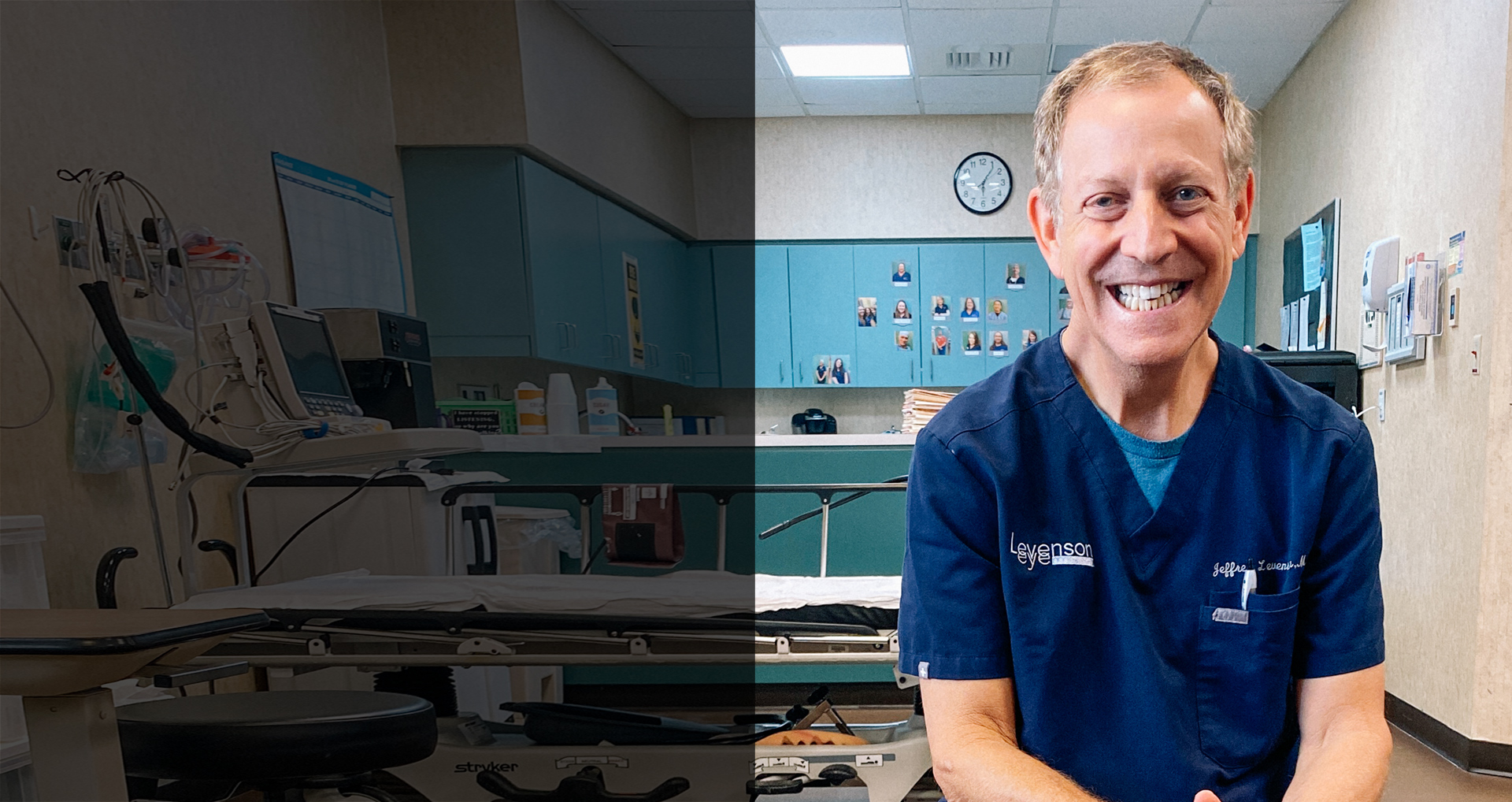 Image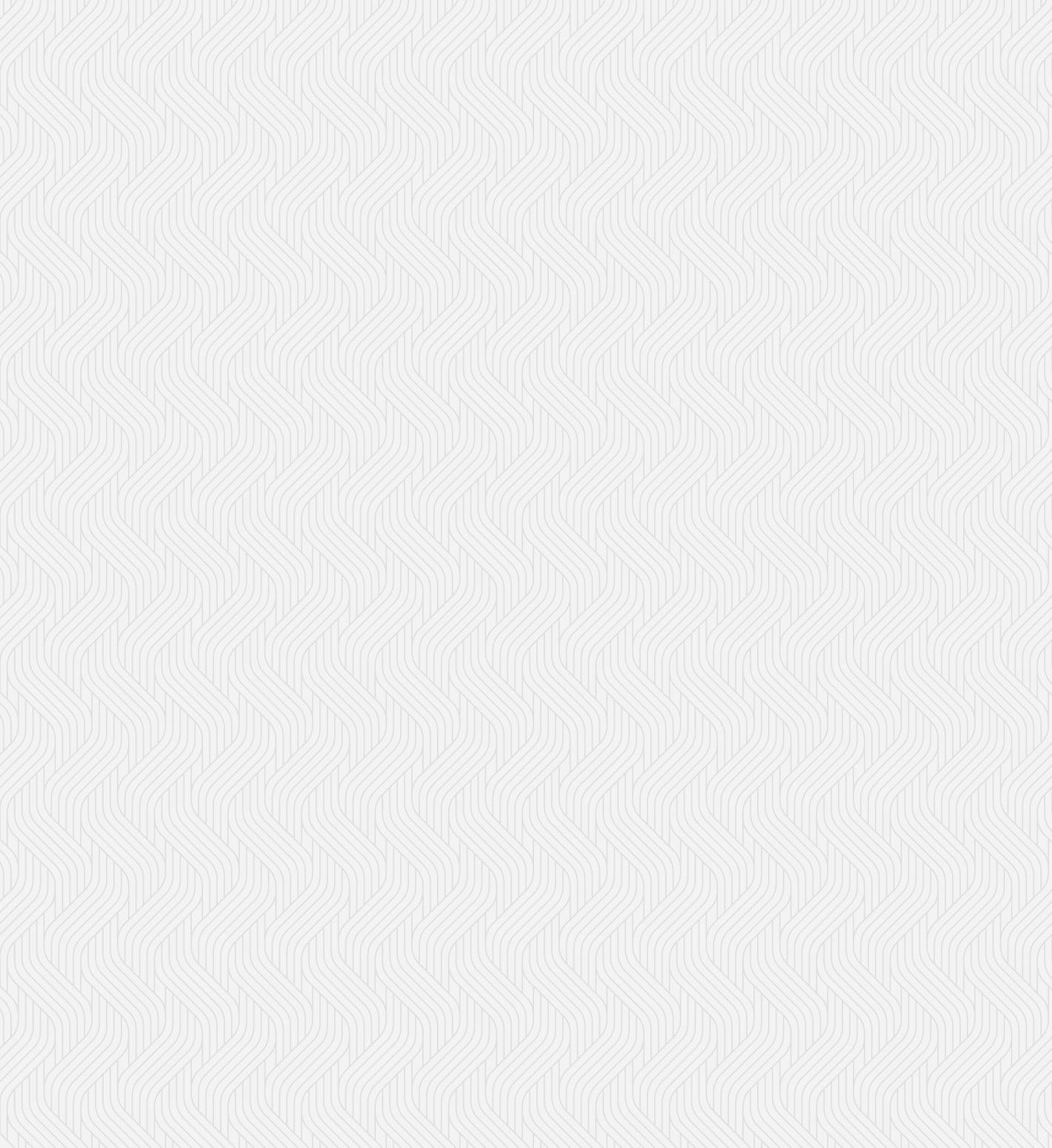 Image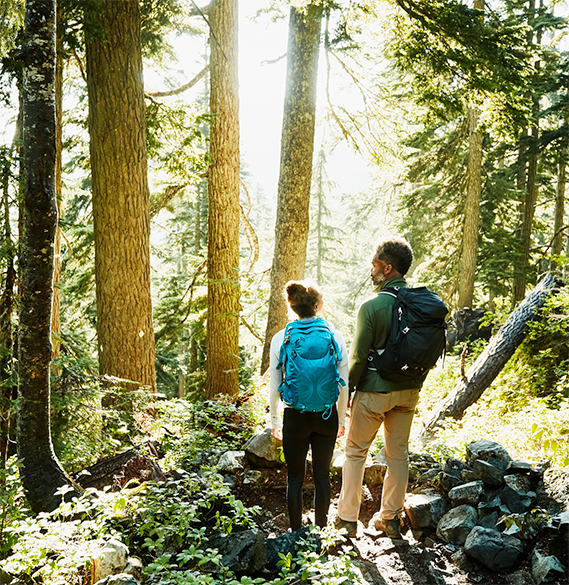 Paving the Way for a New Future of Eye Health
Today, J&J Vision is building on our proud legacy of firsts, harnessing our pioneering spirit, our diverse talent, and our proven success in pushing the boundaries of science and technology.
We are reimagining the scale and impact we can make across a patient's life.
But we can't do it alone.
We believe in the power of collaboration, and we are working with others to advocate, educate and expand global access to care.
Do I need to see an Eye Care Professional?
Prioritizing an annual eye exam offers even broader health benefits beyond just eye care. A comprehensive eye exam can detect over 270 different medical conditions, ranging from diabetes to heart disease.3 An eye care professional can evaluate the overall health of your eyes, contributing to your total body health.
Image